Welcome

Welcome to Faith Baptist on the web. We are an independent Baptist church in Norman OK, a fellowship of people with a desire to know the Lord Jesus Christ in a more personal way.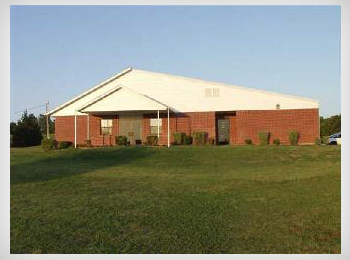 Whether you are looking for a relationship with Jesus, a new Christian, or a mature Christian, Faith has a place for you. Come and worship with us!

By joining our mailing list, you will be the first to know about:
Breaking news about our Church

Up coming events

Worship schedule
To join, send a blank e-mail to us by clicking here.
*Your e-mail will not be sold or given to any other organization.