Staff

Our staff of dedicated servants are here to equip the members for ministry.  We are here to assist in any way that we can.  If you have a spiritual need, feel free to contact us.
---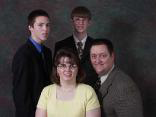 Pastor Berry
Rev. Galen Berry is pastor of Faith Baptist Church. He has faithfully served the Lord for 33 years with 25 years as pastor. He is a graduate of Baptist Bible College, Springfield, MO – class of 1989. He has served as youth pastor in two churches in Missouri and Delaware. In 1991 he and his family Co-founded the Southland Baptist Church in Belton, Missouri. Pastor Berry was faithful in building this church for 12 years. In 2003 he was called as pastor of Ray Avenue Baptist Church in Salina, Kansas. He has pastored Faith since January 2009. He has shared his time in the ministry with his wife, Melissa. She is a wonderful pastor's wife with a caring heart for others. They have 2 adult children. Adam, and Caleb. Adam is an electrician and Caleb is an insurance agent. When not involved in ministry, Pastor Berry enjoys sports, outdoor activities, and spending time with family. Melissa works as an accountant and has completed her degree from Liberty University. She enjoys crafts, cooking, music, and working with ladies ministries. 
---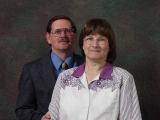 Brother Roger Asbery
Minister of Music Roger Asbery and his wife Becky have served at Faith since September 2005. They met while attending Baptist Bible College in Springfield, MO, and were married in 1977. Brother Rodger has a BA from BBC and MA in Christian Education from Dallas Theological Seminary. Upon the completion of college, the Asbery's ministered in Winnipeg, Manitoba, Canada. They have ministered in churches, in Roger's home state of Oklahoma, for the past 25 years. Roger also enjoys amateur photography, and dabbling in graphic design. His real passion though is teaching the Bible. He's happiest when teaching, or studying to teach God's word. Becky loves knitting, sewing, crochet, and playing the piano. They have 3 children, and 4 of the most wonderful grandchildren in the world. Roger and Becky both have sung in the Symphonic Community Choir at Oklahoma City Community College.
---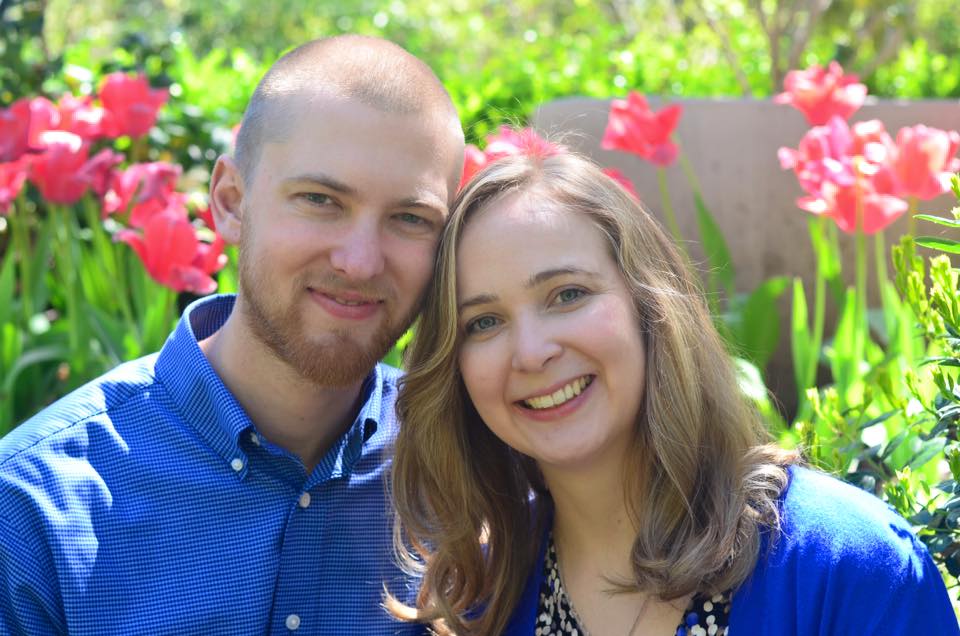 Brother Adam Berry
Adam Berry is our Youth Director. He was saved at age 17 at youth camp and has served God since then. He is co-owner of an electric company. He is engaged to Naomi Watkins and plan to get married in October of 2016. Adam enjoys outdoor activities and most all sports.